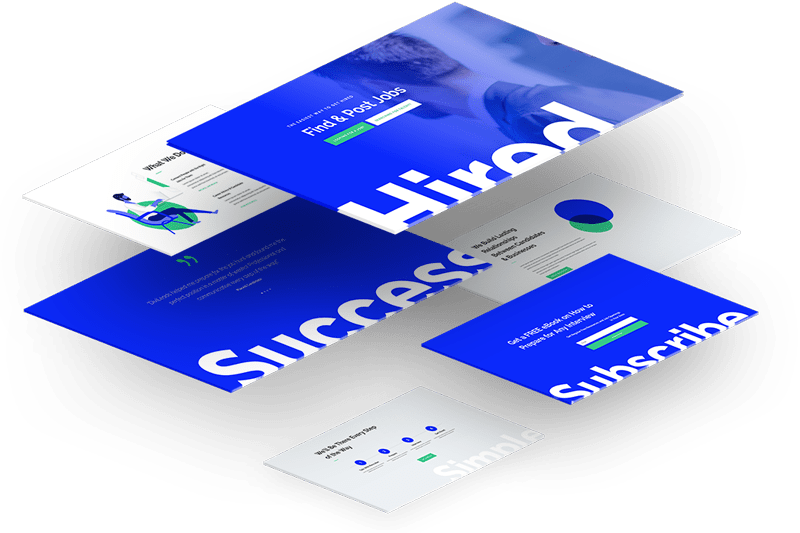 Website Development
Website Architecture
Ecommerce website architecture is a form of planning and arrangement of the information that's presented on the website. It also defines a hierarchy of how the data blocks relate to each other. In other words, it's a way to structure the website, so it can perform its intended functions and help businesses to fulfill their business goals.
Website Redesign
Extra Insurance Website Redesign
Website redesign should not be a whimsical or fleeting decision for any business. Website redesign should be a marketing action that uses your data and future goals to move your business needle in the right direction!
So, to prevent you from spending money on a daunting task that might not produce the results you intend, this article will teach you everything you need to know about website redesign!